I am getting behind again which is never a good thing! I have had this big plan to take December off to make thing for my kids and enjoy the Holiday season. So my plan is to get totally caught up this week so I can start my vacation!
I have about 4 posts worth of pictures waiting to be done up, but here is the first of some to come!
I had the huge pleasure of photographing some of my friends yesterday. They have tried for sooo long and sooo hard to have a baby. If I told thier whole story, it would take up way too much space. And of all the people in the world-these two DESERVE to be parents. They are going to be amazing at it. It's the most important job anyone can have. It makes me so sad when there are so many people doing it who shouldn't even have applied for the job!
Anyway, Ryan and Jacqui were finally blessed with a BEAUTIFUL little girl Brynnah. She has had some health problems (already had one heart surgery) and will need a kidney transplant at some point to come. The tube you see in the pictures is a feeding tube to help her get her calories.
But Ryan and Jacqui are just soooo happy to have her in thier life. They are so grateful for their daughter.
So I really wanted to capture some special images for them. We were pretty limited in where to take pictures because Brynnah is being kept inside as much as possible right now. So I went over to their house and pulled out the old imagination.
Here are some of the results: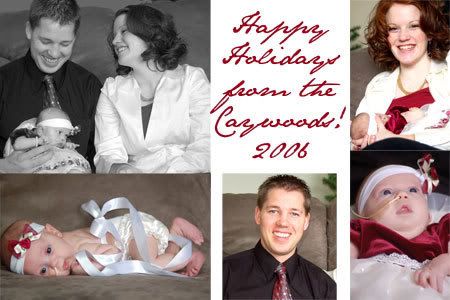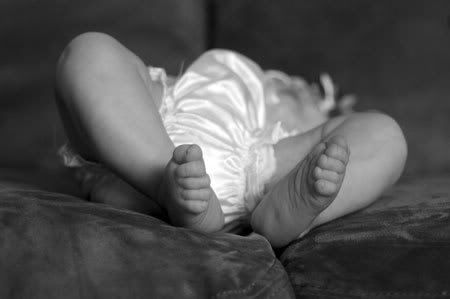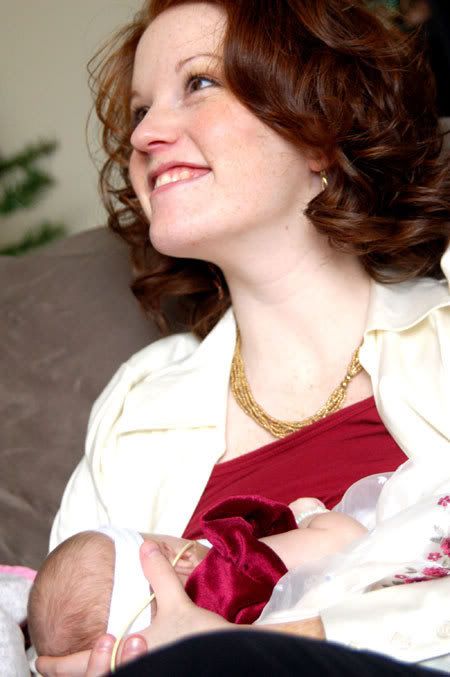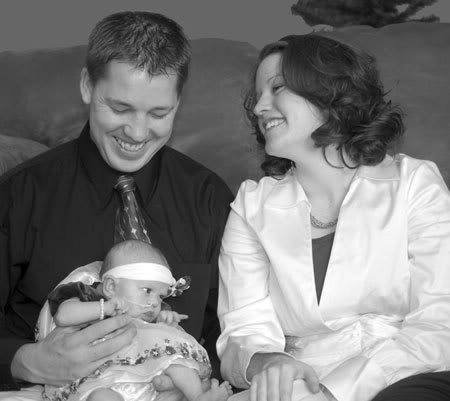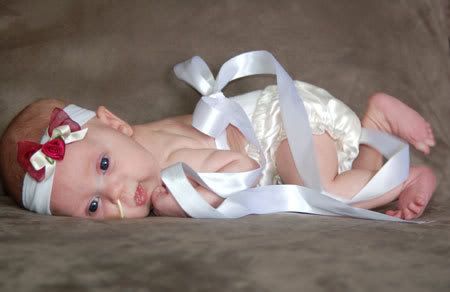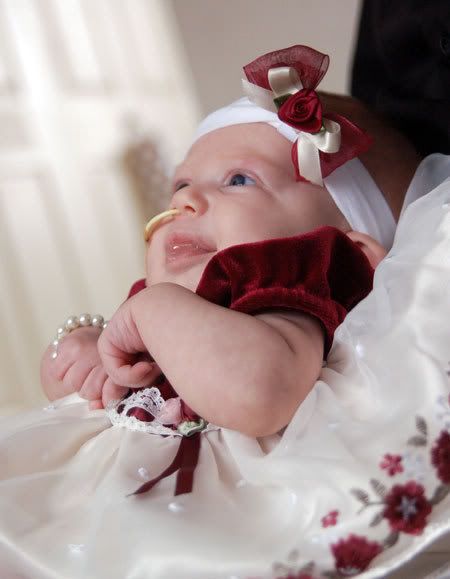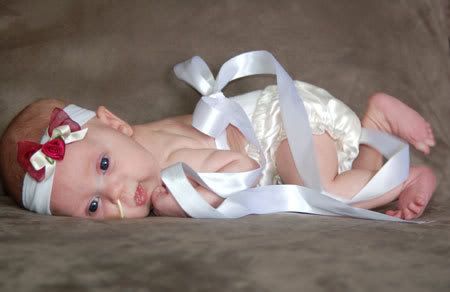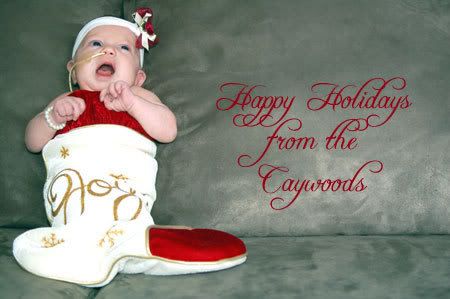 Next Post: Something SERIOUSLY yummy from today! ;)